Welcome to the new Serge LESAGE website. Discover a new showcase for all Serge LESAGE collections. You can now buy our rugs online and try out our design tool to create the rug you want from our selection of designs.
create your
rug
Try out our online design tool and let your creativity flow, playing with colours and shapes to create the rug you want from the Maison's existing collections.
discover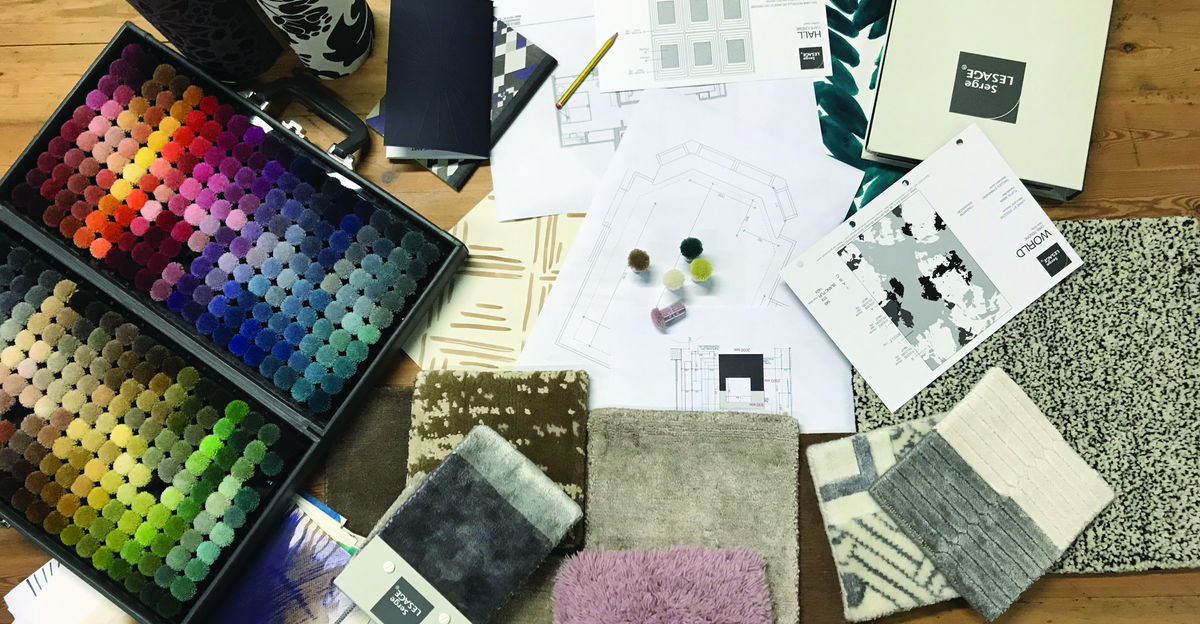 Serge Lesage
Founded in 1984, Serge LESAGE is a French company that creates, edits and sells exceptional contemporary rugs.
Taken over in 2004 by a textile group from the North of France, Serge LESAGE very quickly considered that rugs are an essential decorative element in interior design projects. It then became the first specialist in the manufacture of made-to-measure contemporary rugs by opening a design office dedicated to special projects while offering various tools to help with colouring on its website, accessible to all.
read more